We are  is pleased to invite you to one of the largest shows in the world of Italian and international excellence in the gold and jewellery sector.
VICENZAORO is the largest Show in Europe for Gold and Jewellery Industry, an authentic Business Hub for the industry, able to bring together the most authoritative players in the gold and jewellery world. A primary access route to the European markets, the Russian-speaking countries and the Middle East, it is not only the perfect place in which to develop business and consolidate relations, it is also a privileged observatory for understanding the latest trends in terms of style and design on the gold and jewellery market.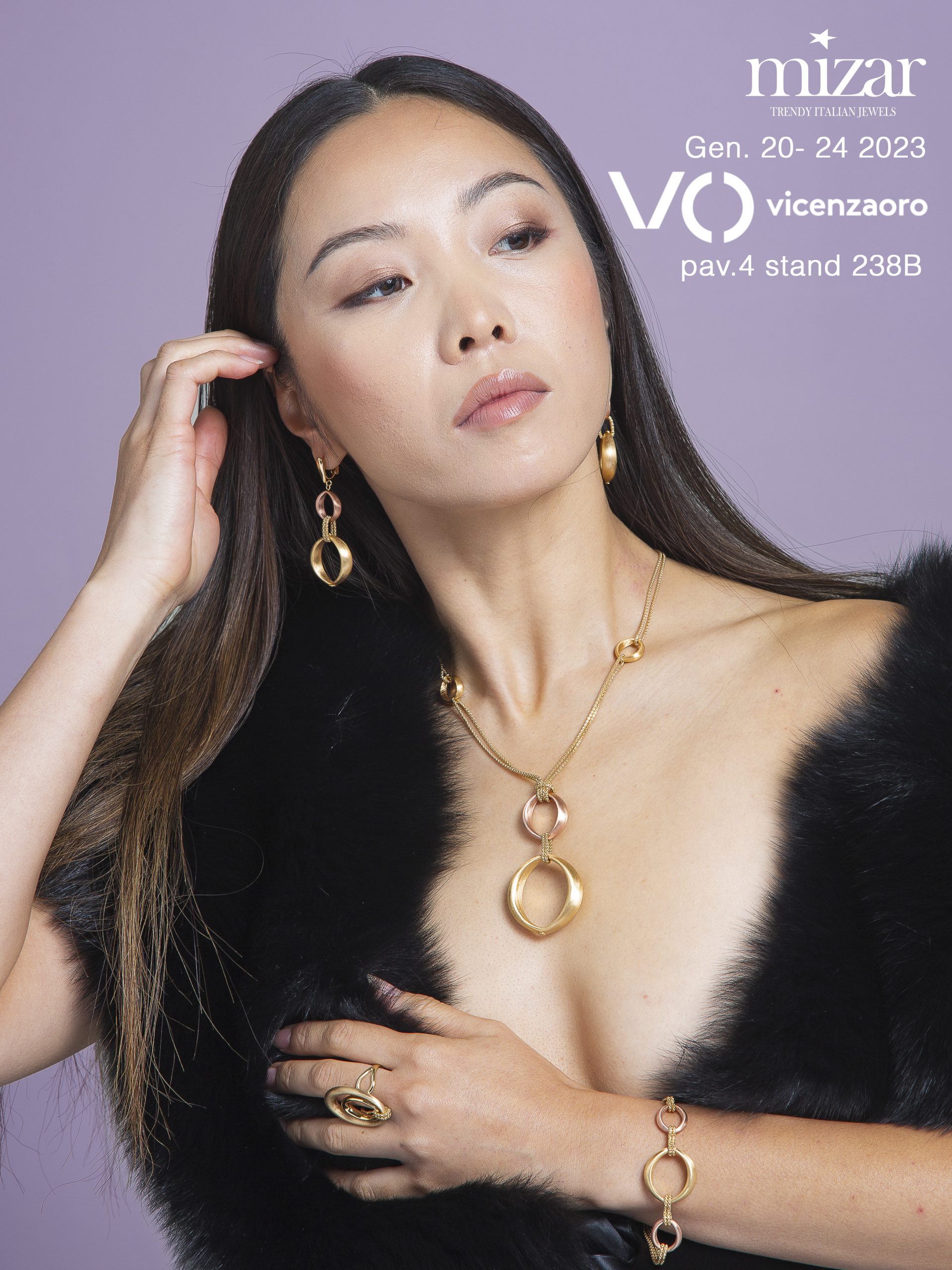 Mizar creations are represented by jewels with a contemporary and detailed design where skilled craftsmanship and latest generation technology are wisely blended to create pieces with an attractive and modern look. The new coloring techniques applied to the precious metals give to our collections an innovative touch that makes them absolutely recognizable and unique.
come and say hi ! You can find us at stand 238B pavillion 4!! 🙂
book an apointment now: