We are  is pleased to invite you to OROAREZZO,  the reference event where you can find all of the excellence of the Made in Italy jewlery  production.
Companies specialized in the processing not only of gold and silverware, but also of jewellery, which reflect all the Italian know-how, creativity and innovation.
OROAREZZO is the event to give shape to ideas: a wide range of Suppliers for the development of unique creations and private labels.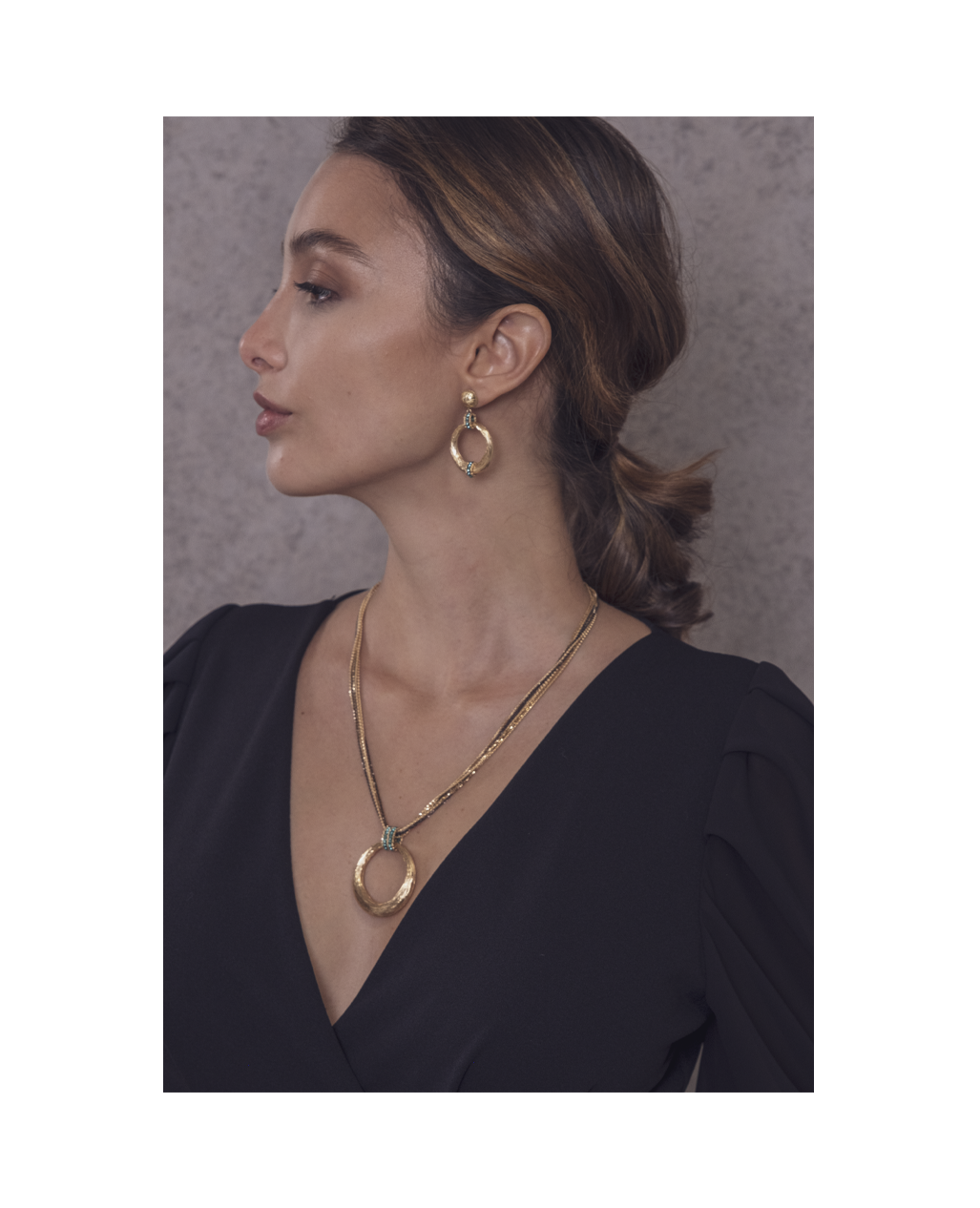 Every year Oroarezzo welcomes the best selection of international buyers from both the most strategic and mature markets for Made in Italy exports and from countries with potential yet to be fully exploited.
Mizar creations are represented by jewels with a contemporary and detailed design where skilled craftsmanship and latest generation technology are wisely blended to create pieces with an attractive and modern look. The new coloring techniques applied to the precious metals give to our collections an innovative touch that makes them absolutely recognizable and unique.
come and say hi ! You can find us at stand 328 padiglione Chimera!! 🙂
book an apointment now: