BEHIND THE SCENES : SHOOTING WITH MONIKA RESETKOVA photographed by Mattia Carlese
It's Sunday evening right now, and I just finished selecting the best shots from Mizar's shooting with stunning Monika Resetkova.  I worked with Mattia Carlese and Sara Scarpa,  in Vicenza at Loft studio for our second shooting together. I wanted something special to showcase my jewels: simple and at the same time classy. We worked primarily on white background with natural light and a touch of flash strobe to capture the true beauty of our new collections. I decided for a minimalist set with some white flowers as props and a leather couch to give some contrast and mood to the photos. This created the perfect look!!!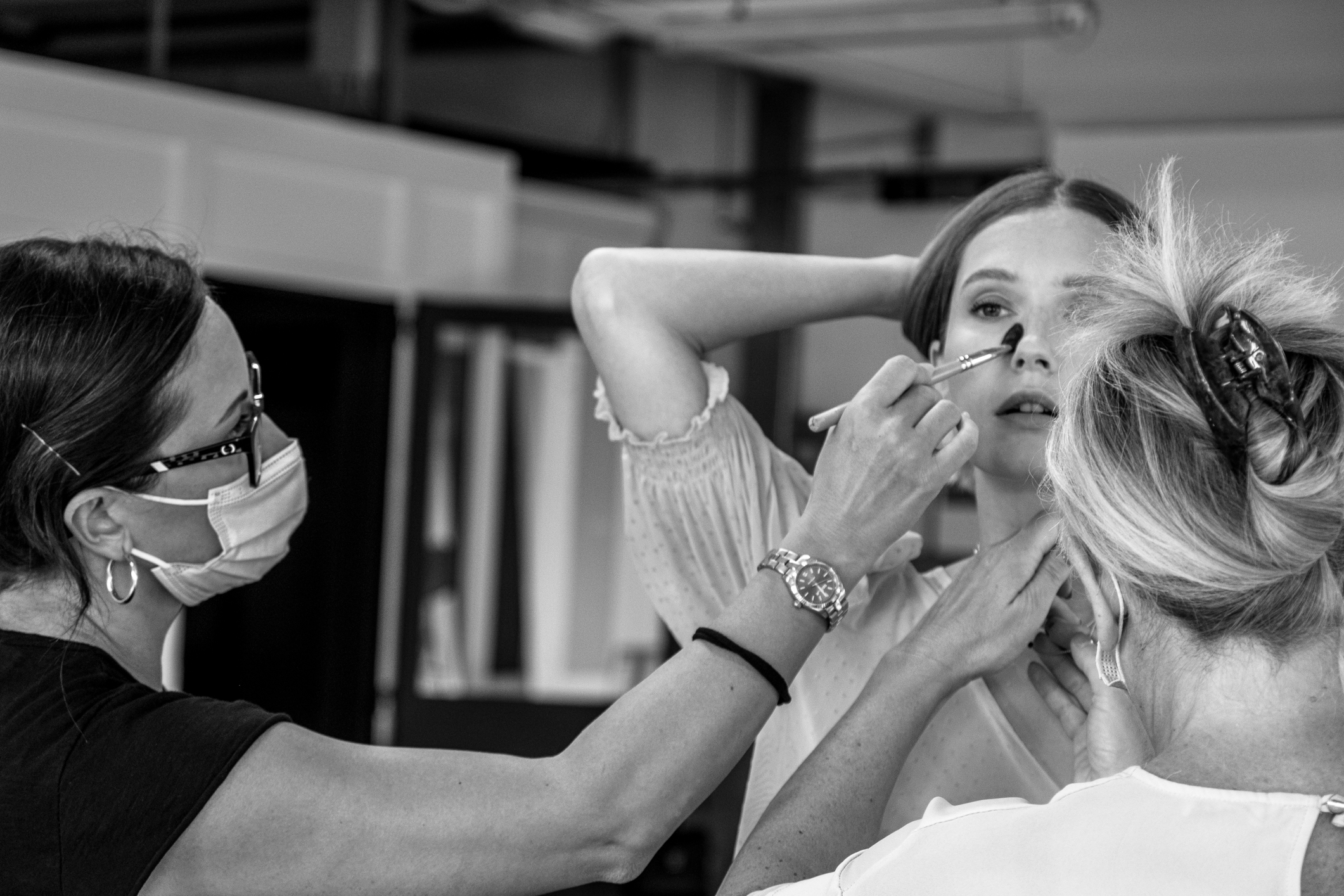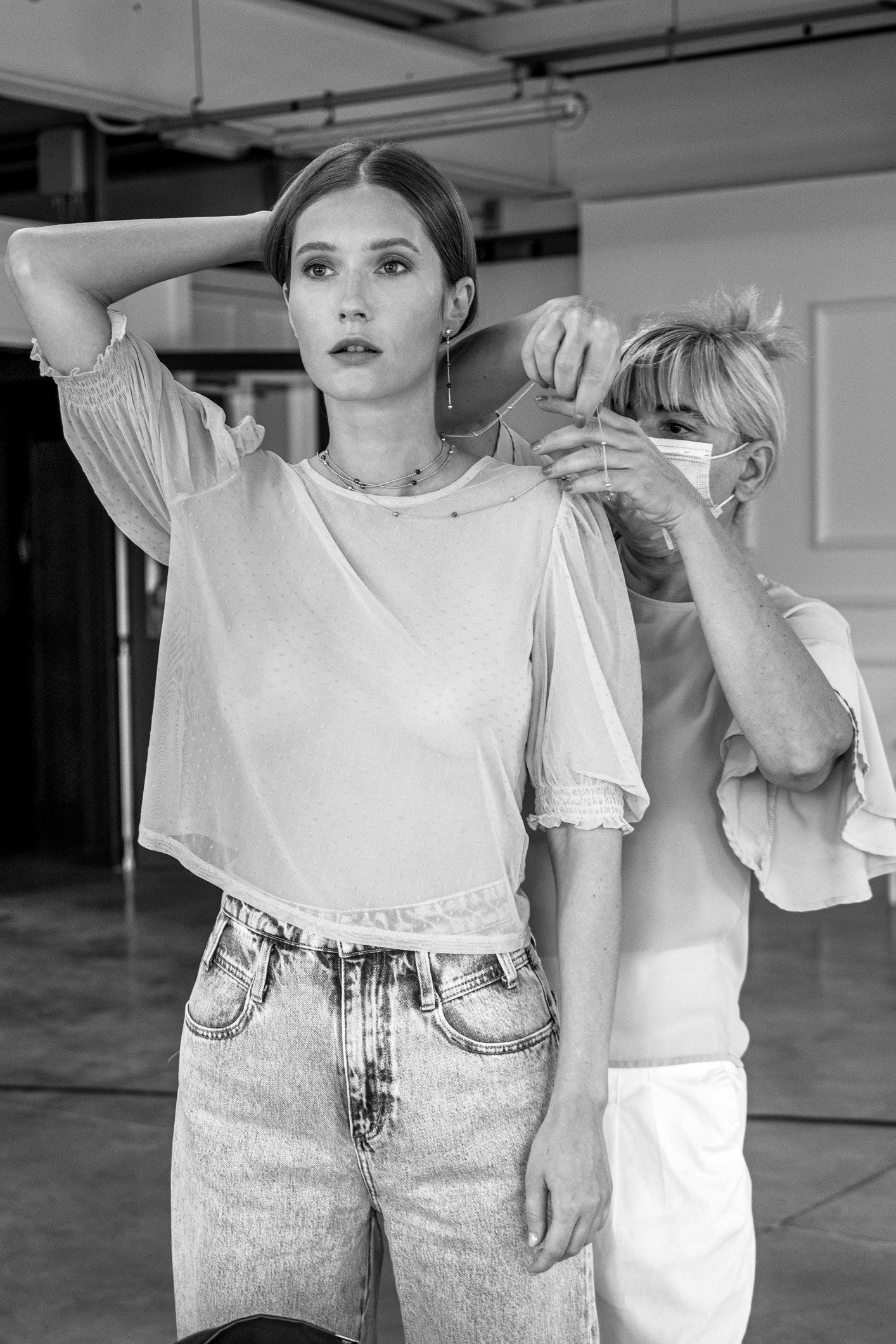 Backstage photo with Monika Resetkova and Caterina Signoretto at Loft Studios in Vicenza, Italy.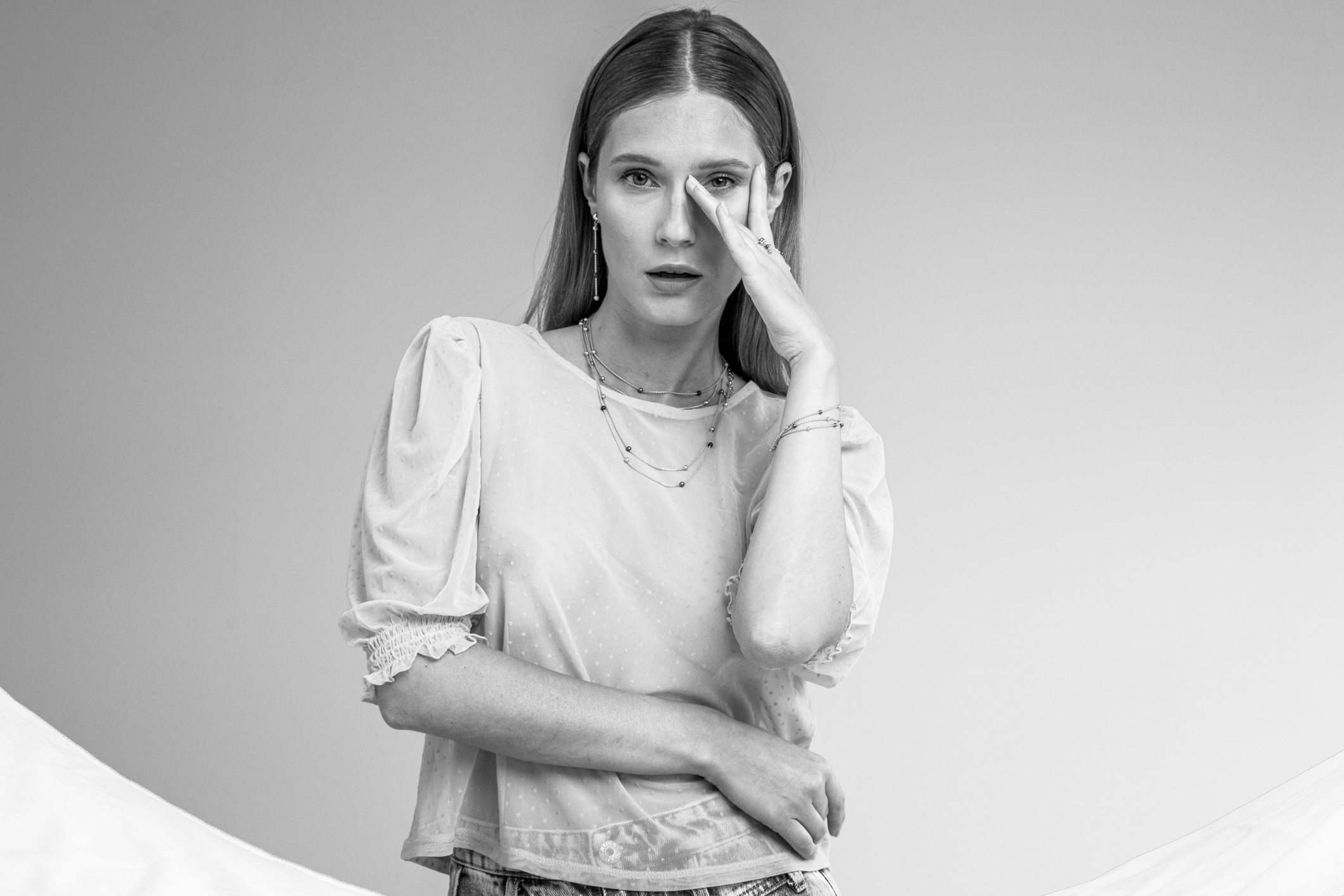 Creating Jewelry for me is not only creating a luxury accessory for women but it also reppresents the empowerment of women. The concept behind  my idea of woman can be synthesized with a few words :  elegant, bold, self confident, stylish, modern, powerfull. Monika was the perfect match!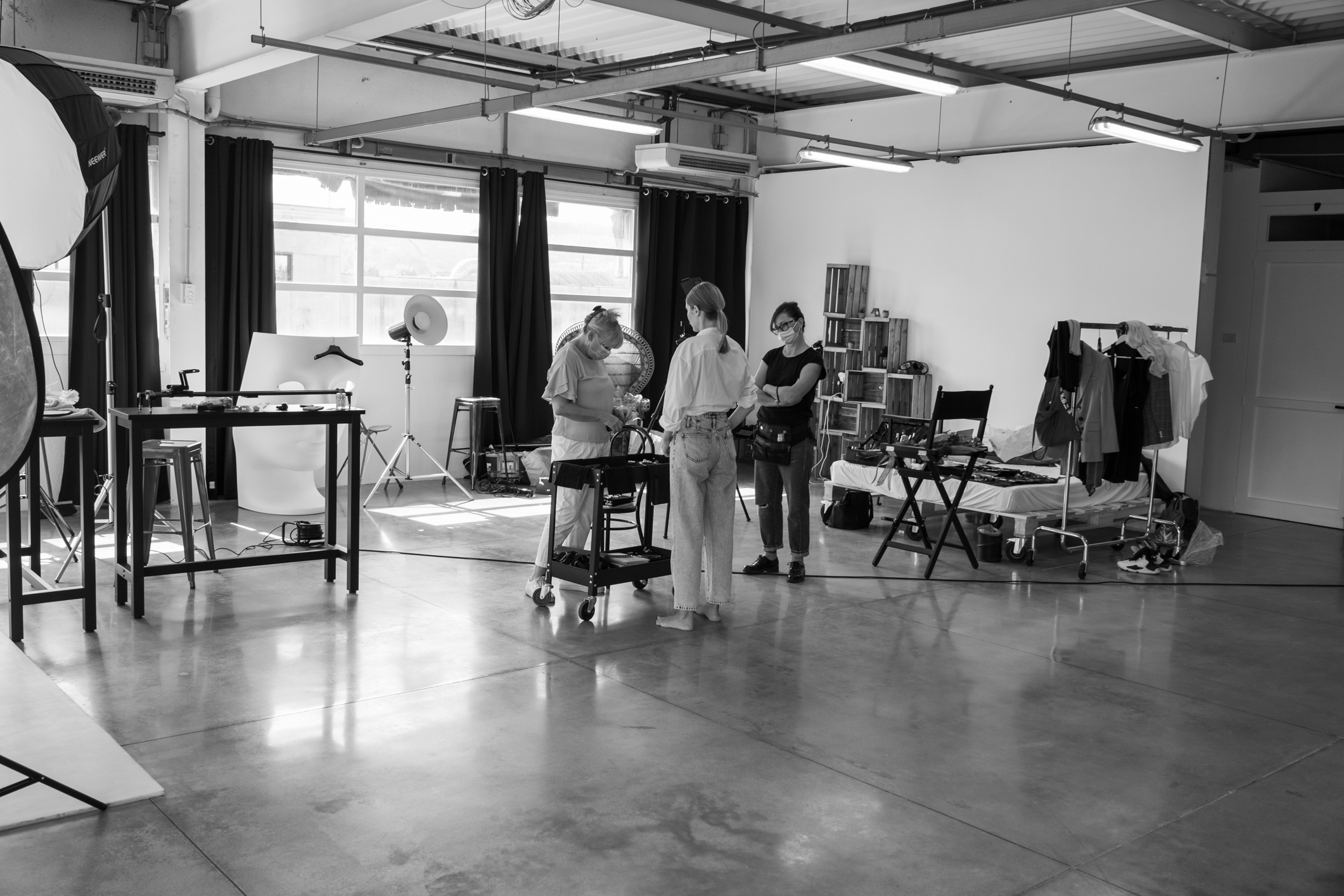 There's something really awesome and fascinating being able to take part of the photo shooting of the jewellery I design . It some how completes and fulfils my job.
Monika looking gourgeous with Mizar jewels. shop here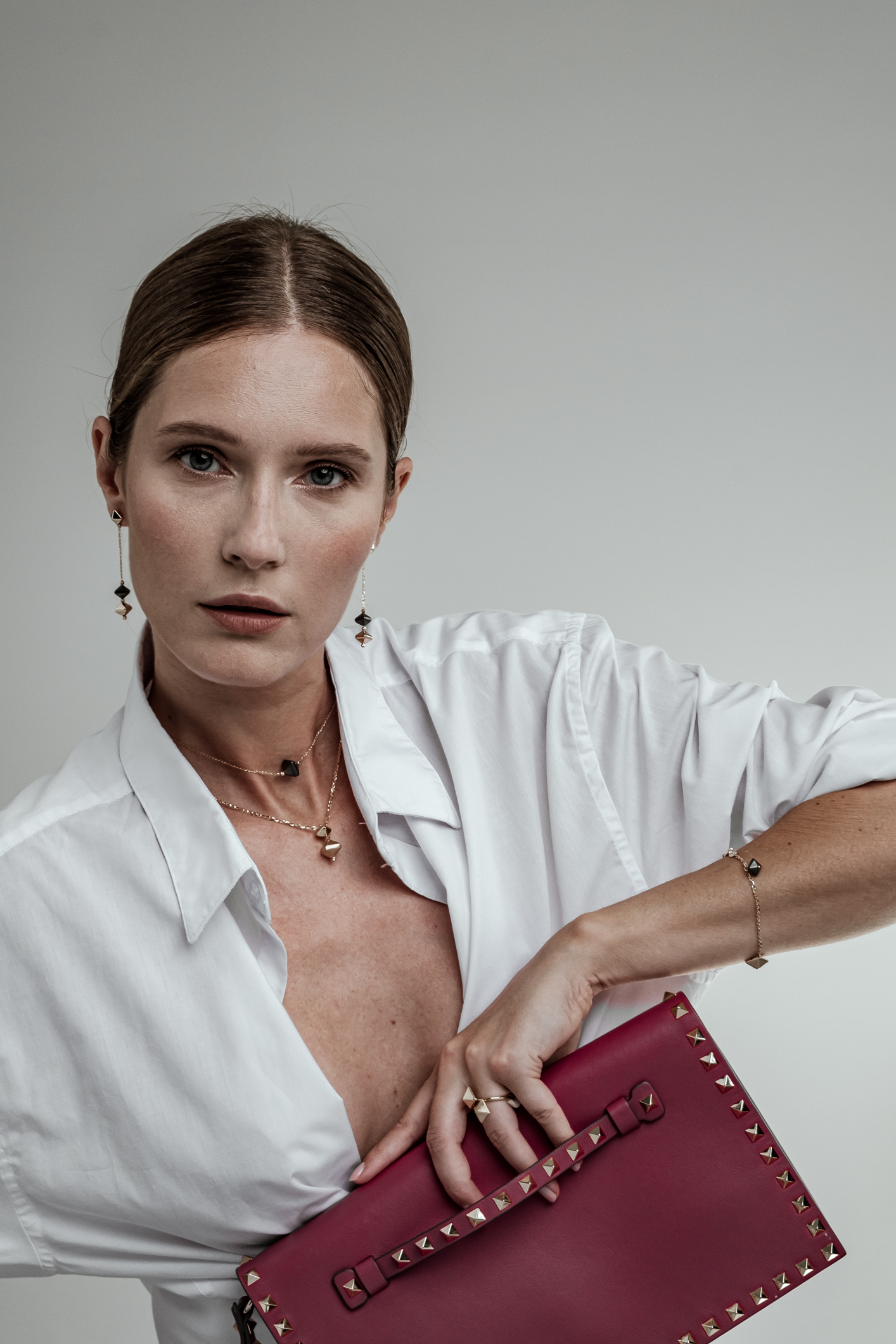 follow mizar  on instagram and fb @ Mizar_jewels
and checkout  caterinasignoretto | mattiacarlese and Monikaresetkova